Navigating through the intricate world of audio-visual technology requires not just expertise but a reliable partner who ensures that your AV systems are always operating at their peak. Lumicom, with its extensive experience and skilled team, stands out as that reliable partner, offering a wide array of AV support and audio-visual maintenance services that guarantee the smooth functioning of your AV systems.
Dedicated Audio-Visual Support for Seamless Operations
Our audio-visual support goes beyond mere troubleshooting. Lumicom's team of skilled AV technicians and audio-visual technicians are dedicated to ensuring that your AV systems, from digital signage to integrated communication systems, are always up and running, minimizing downtime and ensuring that your communications and presentations are always delivered flawlessly.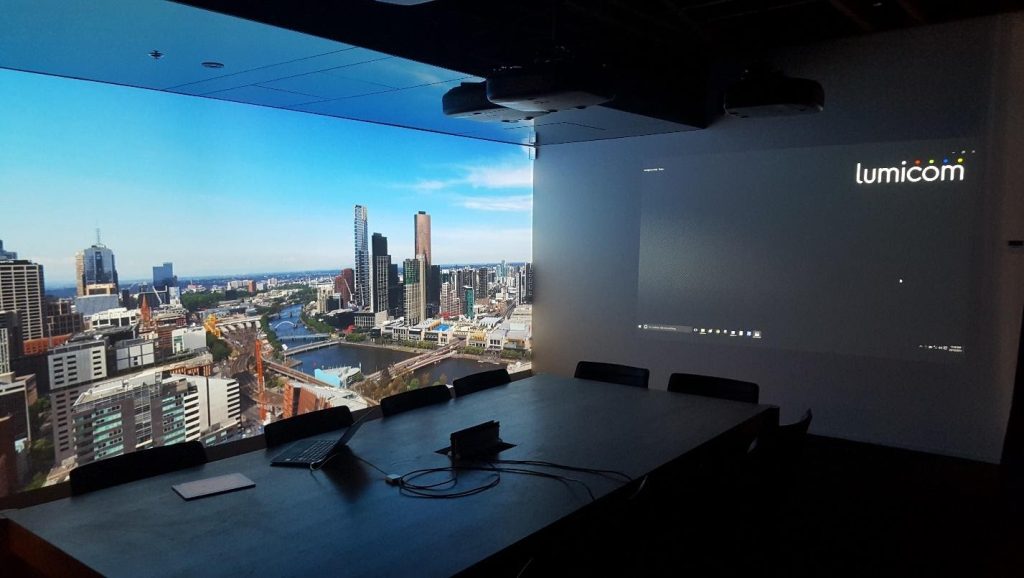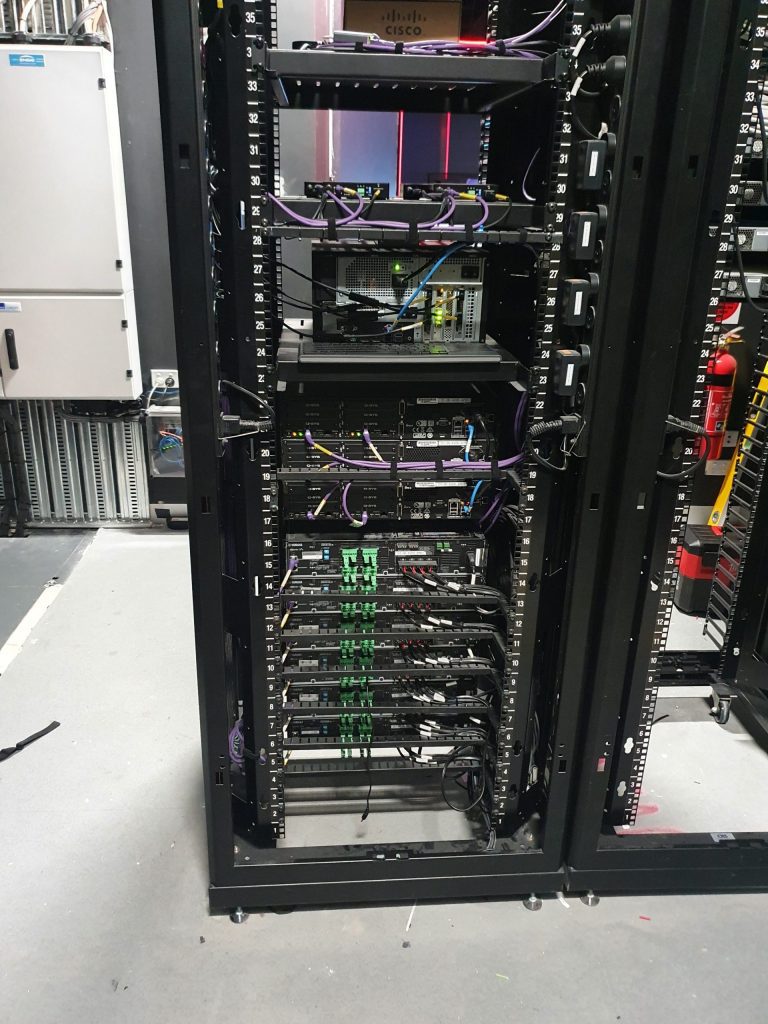 Proactive AV Maintenance for Reliability
Lumicom's AV maintenance services are crafted to be proactive, ensuring that potential issues are identified and resolved before they can impact your operations. From regular check-ups to firmware updates, our audio-visual maintenance services ensure that your AV systems are not just maintained but are also updated to ensure optimal performance.
Digital Signage Maintenance: Keeping Your Messages Vibrant
In the realm of digital signage maintenance, Lumicom ensures that your digital displays are always vibrant, clear, and reliable. Our audio-visual repair and maintenance services ensure that your digital signage is always conveying your messages clearly and reliably, ensuring that your brand and messages are always presented in the best light.
Expert Audio-Visual Repair Services
When it comes to audio visual repair, Lumicom ensures that your systems are repaired not just to resolve the immediate issue but also to enhance longevity and reliability. Our audio-visual technicians are skilled in identifying and resolving issues efficiently and effectively, ensuring that your AV systems are back up and running with minimal disruption to your operations.
Let's Ensure Your Messages are Always Heard
Your messages are crucial, and Lumicom is here to ensure they are always heard, seen, and experienced as intended. Our comprehensive AV support, audio visual maintenance, and audio-visual repair services are here to ensure that your AV systems are always operating at their peak. Connect with us and let's explore how we can ensure that your AV systems are always ready to convey your messages when they matter the most.
Connect with Our Team Today