In the contemporary business environment, audio visual installation has become a pivotal element, not just in conveying messages but also in shaping experiences. While the cost of audio-visual equipment has become more accessible, the distinct factor that sets any AV installation apart is the quality and reliability of the installation. At Lumicom, we prioritize these aspects, considering them foundational to our operations, and aim to achieve a 100% success rate with our installations and customer satisfaction.
Commercial AV Installation
Our commercial AV installation goes beyond merely placing equipment in a room. It involves a meticulous orchestration of technology within your space, ensuring that every piece of equipment, from screens to speakers, is positioned to optimize performance and aesthetic appeal. Lumicom's audio visual installation services are crafted to ensure that the technology is seamlessly integrated into your space, enhancing its functionality without disrupting its aesthetics.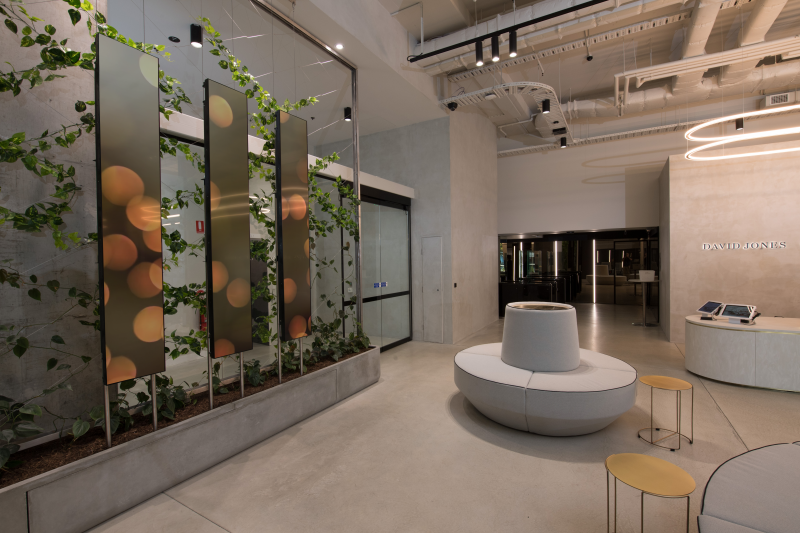 Office Fitout: Designing Workspaces for the Future
When it comes to office fitout, Lumicom stands out by ensuring that every commercial fit out is not just a physical transformation of your space but also a technological upgrade. Our modern office fitout solutions ensure that your workspace is not just equipped with the latest in AV technology but is also designed to be a conducive environment that fosters collaboration, innovation, and productivity. 
Your Partner in Commercial Office Fit Out
Lumicom is more than an AV installation provider; we are your partner in transforming your spaces. Our commercial office fit out services ensure that every technological installation is in harmony with your space, ensuring that the functionality is enhanced without compromising on design and aesthetic appeal. Whether it's a commercial fit out for a retail space or a modern office fitout, Lumicom ensures that technology and space converge to create an environment that is both functional and visually appealing. 
With the wide acceptance of AV requirements in today's business environment, the price of audio visual equipment has come down a long way. The major difference in any AV system is the quality and reliability of the installation.
Lumicom considers the quality of the installation and components to be one of the founding principles of our business. Our aim is to provide a 100% success rate with our AV installations and customer base.
Lumicom is here to provide and install a robust, state of the art and reliable video conferencing system for your important meetings, modern and visually inspiring digital signage,andr other audio visual installations to suit any business.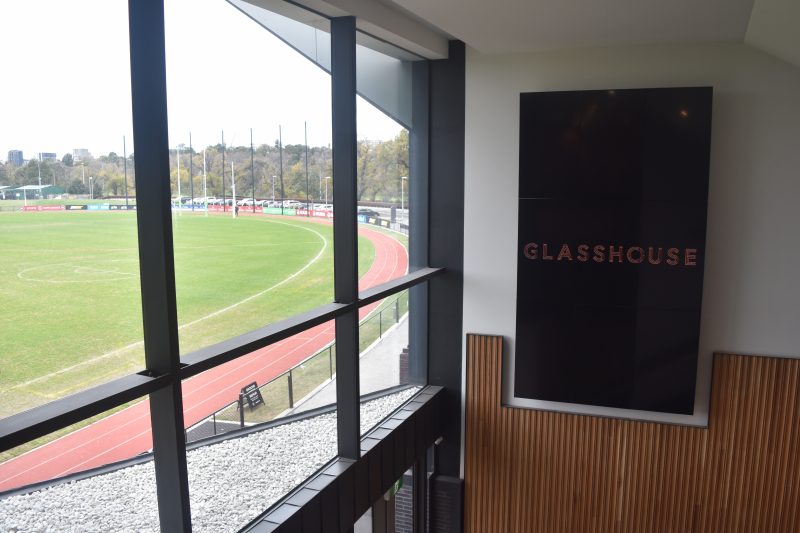 Lumicom is here to be your partner in creating spaces that resonate with your brand and enhance your operations. Our expert audio-visual installation and commercial fit out services are tailored to meet your unique needs and elevate your spaces into technological and visual marvels. Connect with us and let's explore how we can transform your spaces together.
Enquire About Your AV Installation Today